LOTTE HIMART is one of the largest electronics retailer in Korea, which sells a wide variety of domestic and foreign brand appliances.
LOTTE HIMART OMNI STORE, designed by LOTTE HIMART, is the first omni-experience retail place that connects online and offline experience. It aims to be a place where customers meet various lifestyles and cultures. 
CFC developed visual identity system with flexible typography system delivering the brand identity, "Intersection of Lifestyles". Inspired by the brand story; Online meets Offline, Digital Meets Analogue, High-tech meets High-touch, Information meets Experience, we created form language with straight lines and alphabet implying "connection".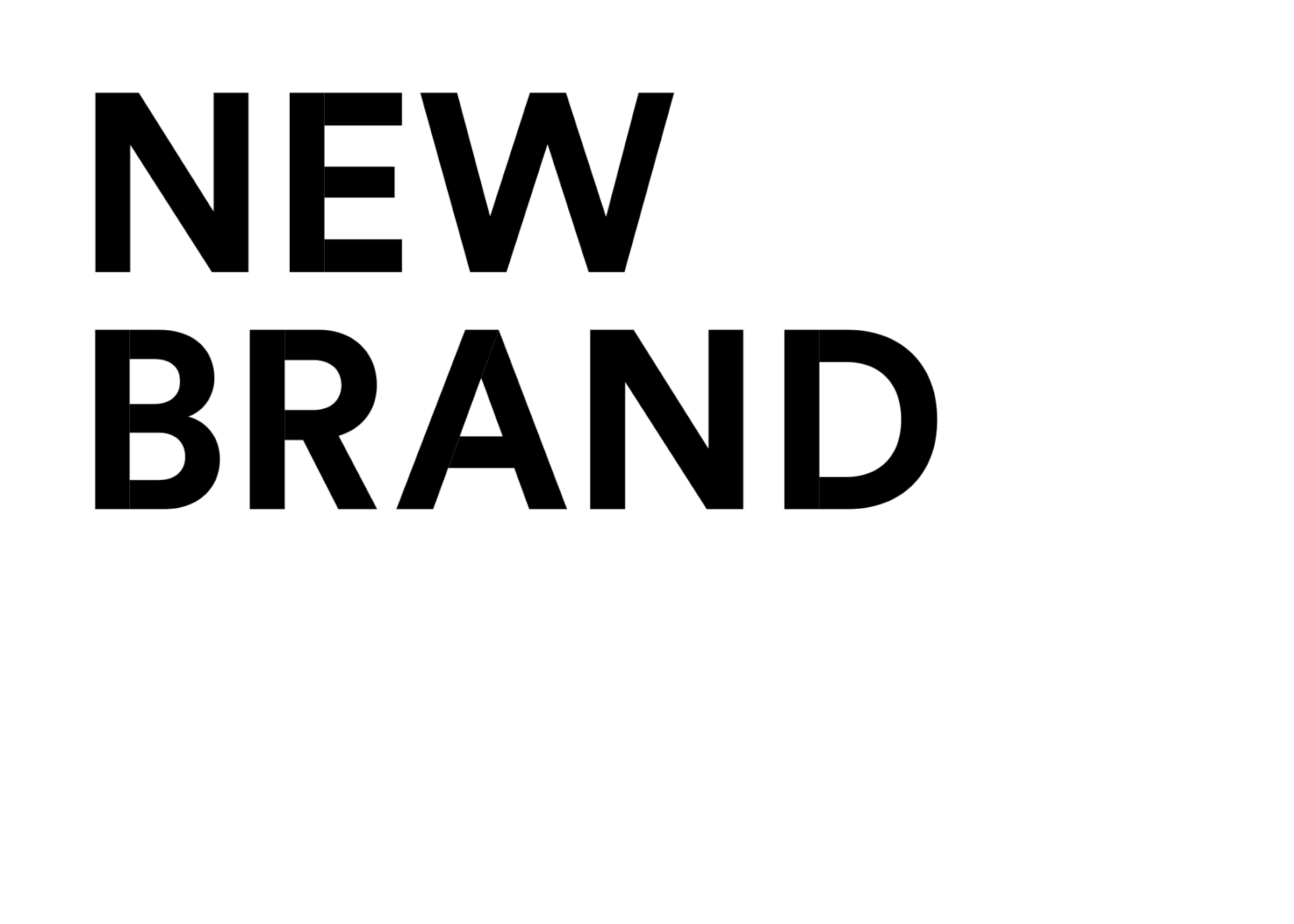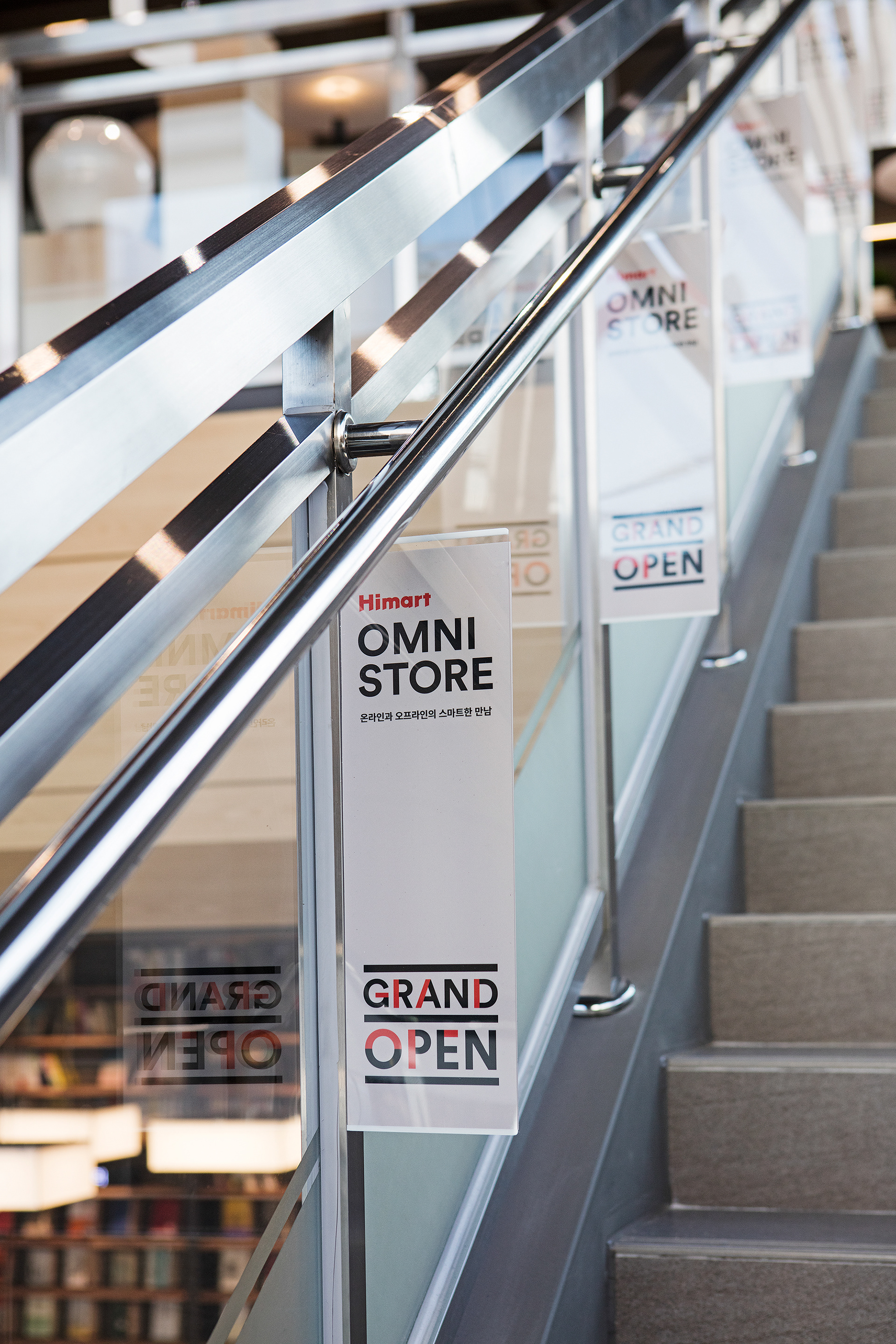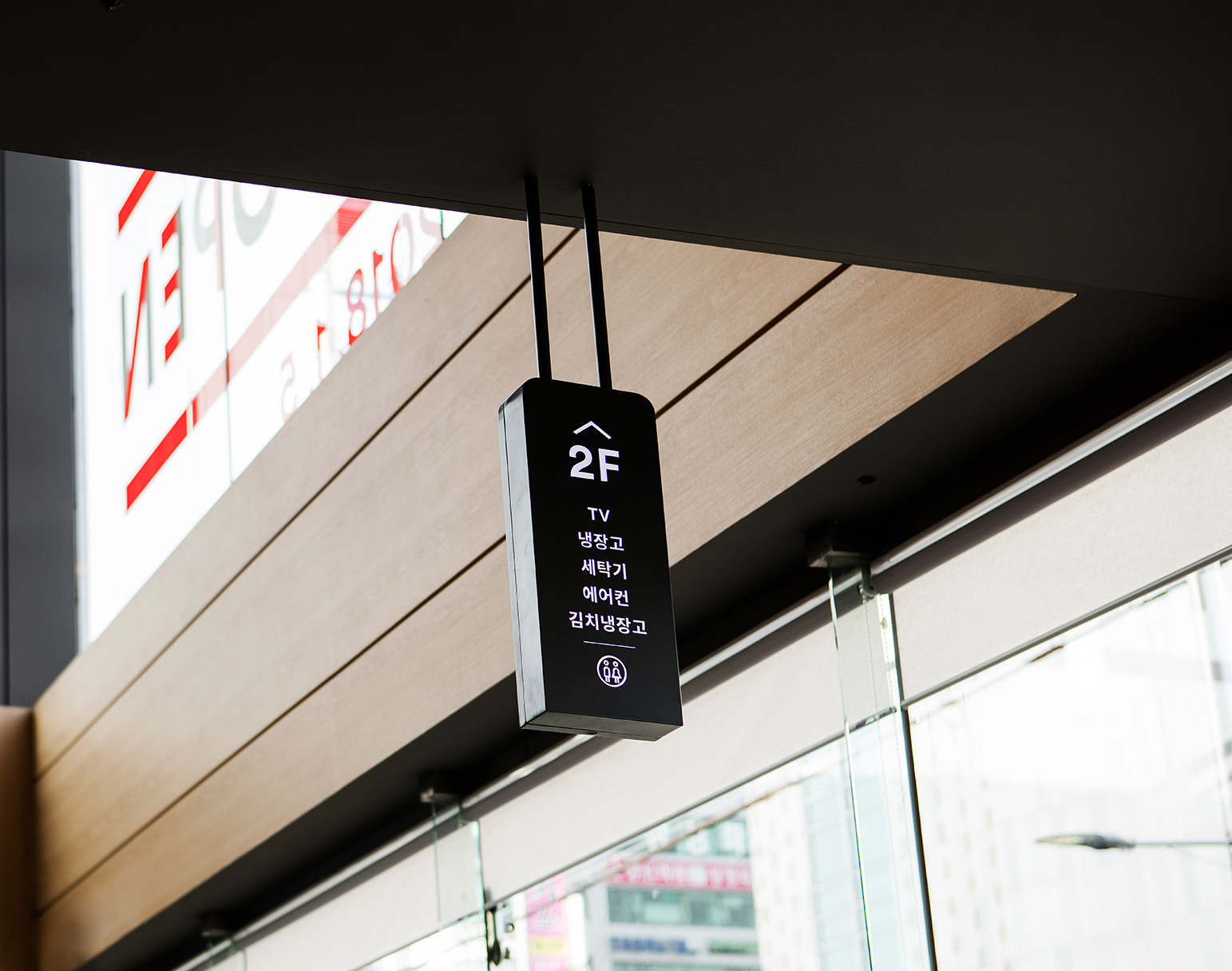 LOTTE HIMART OMNI STORE Branding
Project Planning & Direction
Brand Identity Development
Visual Identity Development
Art Direction & Design: Charry Jeon
Designer: Eunju Kim, Saerom Kang, Jiyoung Kim, Yoonji Nam
Photographer: Kiwoong Hong
Store Identity Development
www.contentformcontext.com