Jaejudojoa is an organization that helps everybody recognize Jeju sea to conserve and protect, not as an object of consumption. They have participated in beachcombing, the act of collecting marine debris, over the years in Jeju Sea. 
Last year, they planned an album with the theme of Beachcombing with 10 musicians.
CFC took a photo shoot for the album and worked on the album design. In the summer of 2018, we went down to the Jeju Sea and photographed every single piece of garbage we found on the beach and used it as an album cover. 
We hope that people will empathize with our project while opening the album cover, reading lyrics, and listening to music.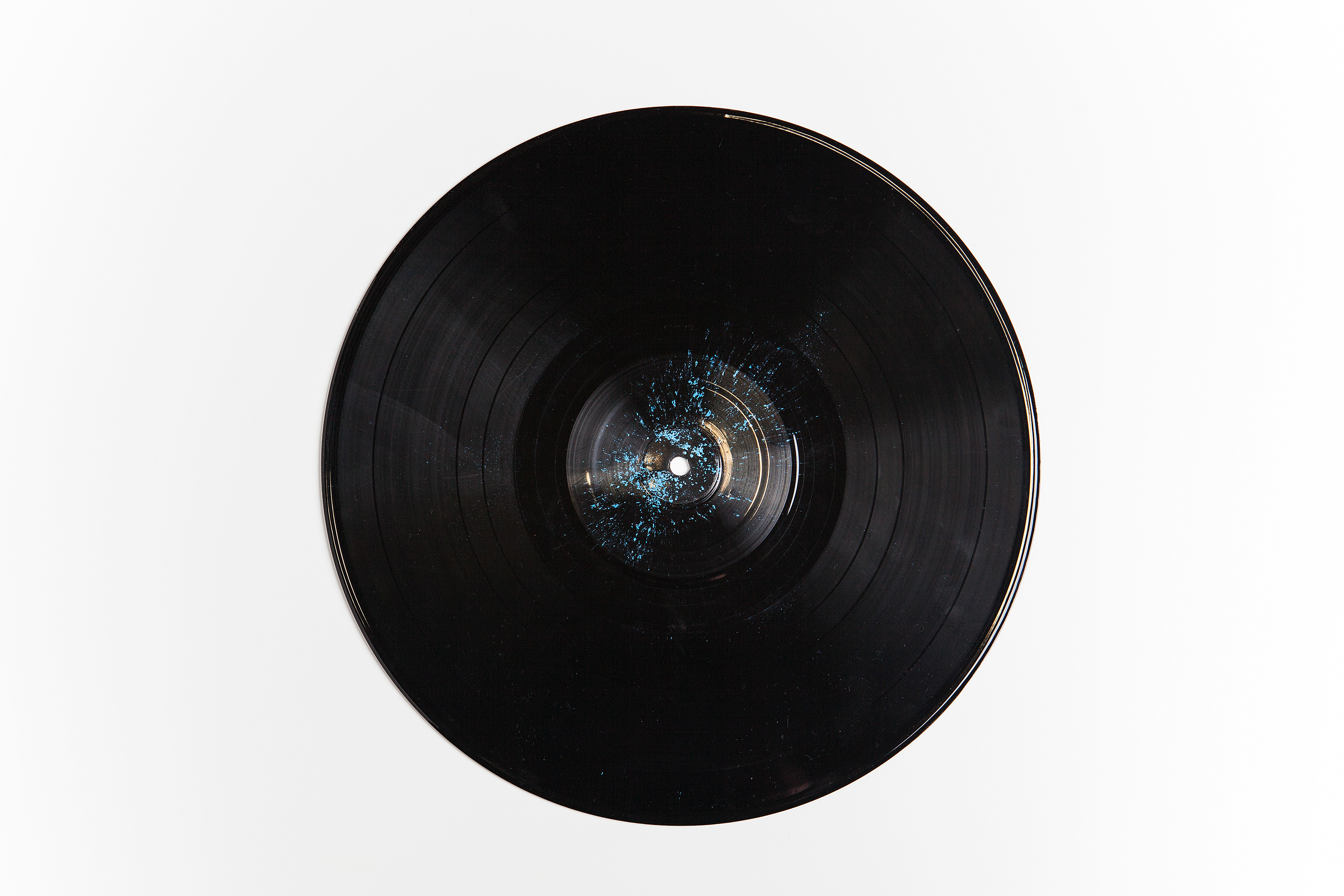 Project Planning: Jaejudojoa
Vinyl Records Manufacturer: Machang Music & Pictures

Art Direction & Design: Charry Jeon
Photography: Kiwoong Hong
www.contentformcontext.com