SM Entertainment, one of the largest entertainment companies in Korea, needed a new identity that could flexibly respond to media while expanding its business scope not only in music but also in media, sports, fashion, and lifestyle.
CFC has developed a visual identity inspired by the light that symbolizes all the celebrities and content of SM Entertainment. The light moves smoothly and shapes the circle, and the circle evolves into various shapes and forms a symbol connecting S and M.
The new symbol of SM Entertainment is a flexible identity that can be continuously transformed and expanded, representing the company that constantly evolves according to the trends and a changing medium. Various shapes of circles and symbols creating colorful graphics and patterns become the design essence of SM Entertainment Visual Identity.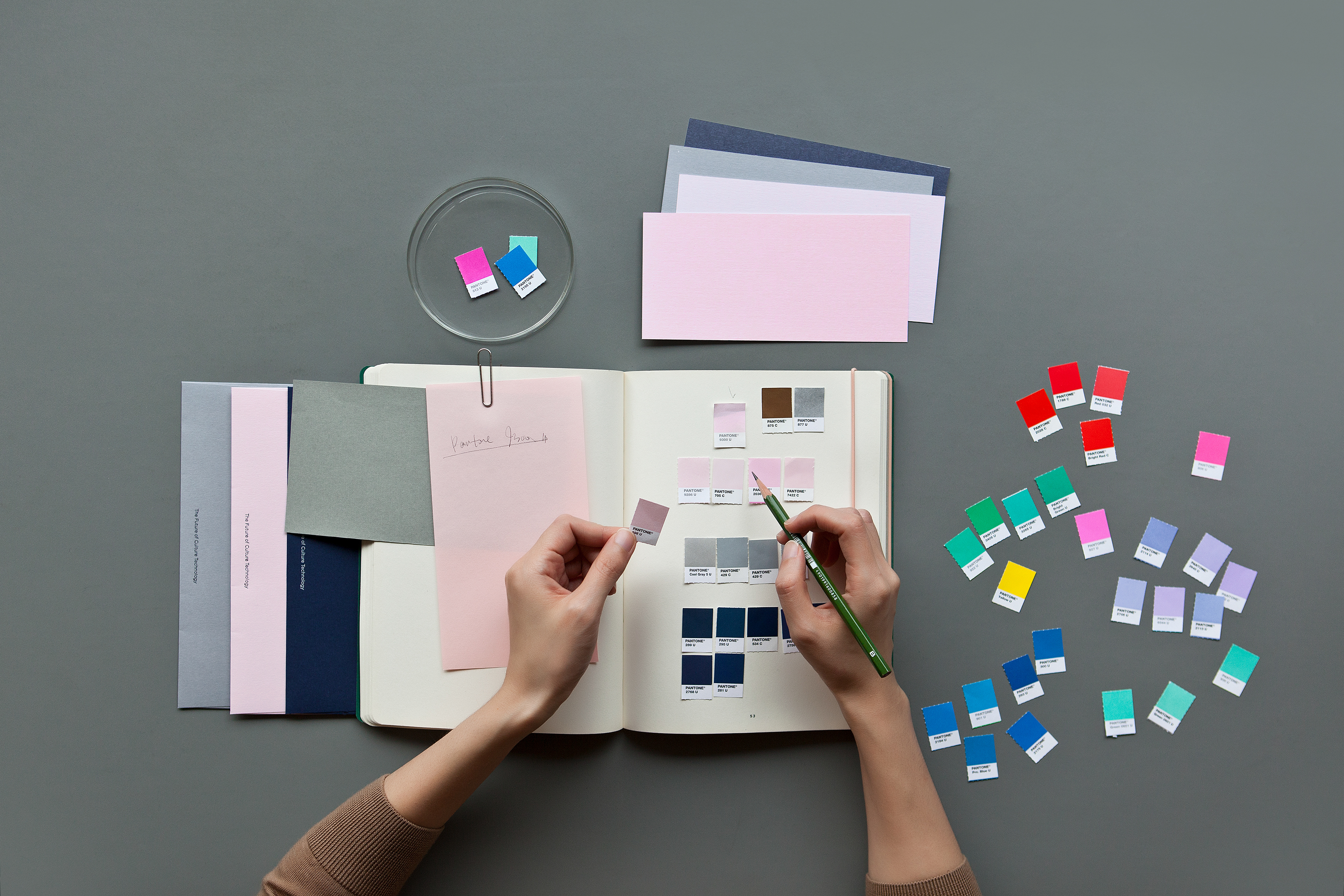 NEW VISUAL IDENTITY PROJECT
Client: SM ENTERTAINMENT CO.,LTD
Design: Minsoo Yoon, Da-sol Kim
Design: Yoonji Nam, Saerom Kang, Eunju Kim
www.contentformcontext.com