CFC has developed an integrated identity system by renewing the CI of the total living interior brand 'Apartmentary', and re-establishing the BI of the remodeling services (FIVE, BATH, KITCHEN). During the design process, there were two things we focused.
1. Express the characteristics of a remodeling service that provides 'standardized beauty through modularization of the construction process'.
2. Visualize the meaning of the brand name (Apartment + Documentary)
We derived common visual motifs such as stacked lines and symbols (square meters, periods, quotation marks, etc.) from 'Apartment' and 'Documentary', that is, space and story. We also interpreted the module system of the remodeling service as a grid. The completed brand identity design delivers trust and wit at the same time and delivers a variety of brand experiences within a consistent visual system.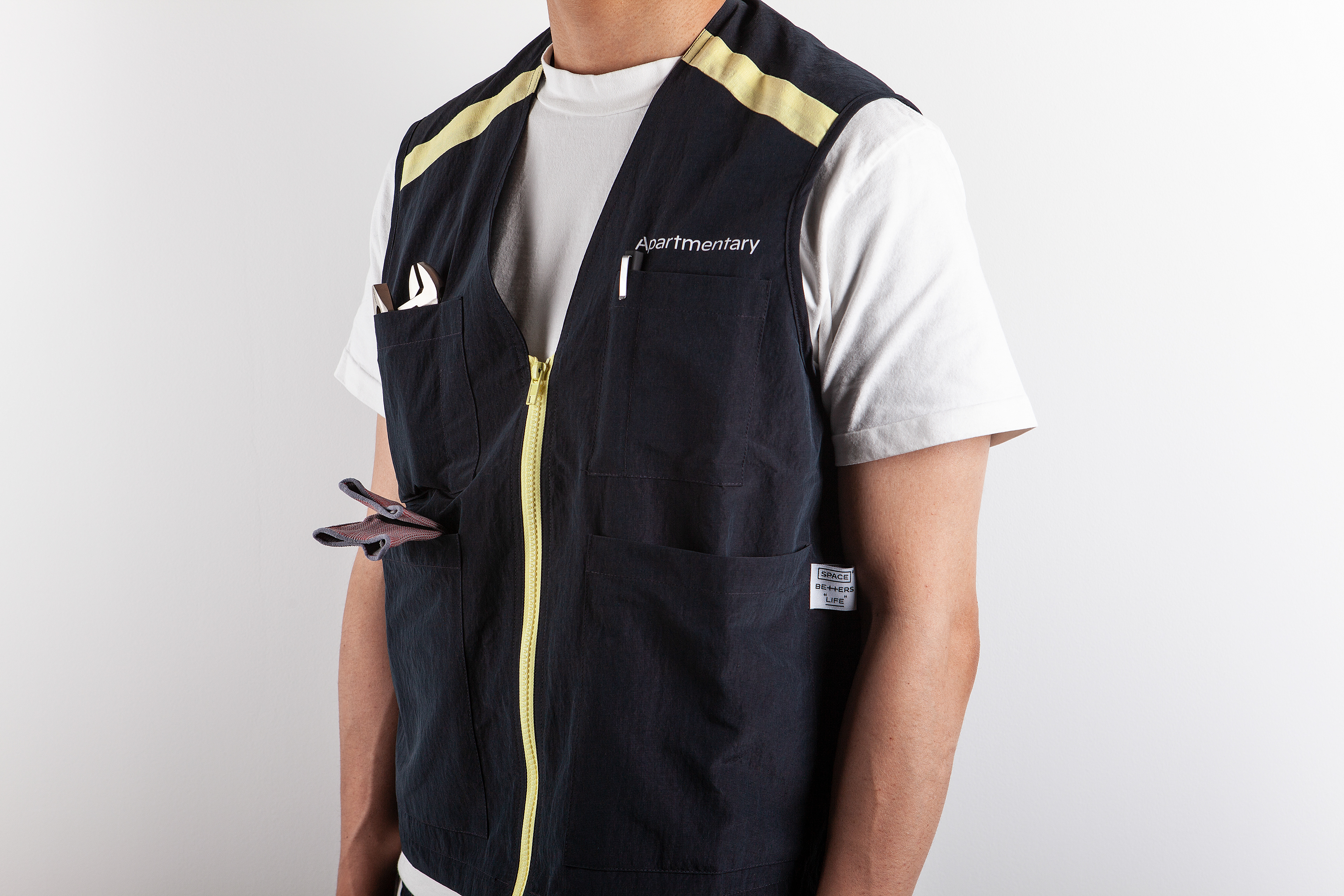 Apartmentary CI/BI Renewal
-
Brand Identity & Application Design Dev.
Art Direction & Design: Charry Jeon
Design: Saerom Kang, Nara Yoon
Assist: Ziyoung Kim, Eunju Kim
Editorial Design: Seyoun Kim
www.contentformcontext.com