BINU is an organic cosmetic brand in Berlin founded by Kathrina & Nami.
They asked CFC to create visual identity of BINU and packaging design for their products, organic soaps.
Considering that BINU soaps consist of natural beauty boosters, such as bamboo charcoal, bamboo and calendula, we developed a leaf-shaped logo and organic color palettes for their brand.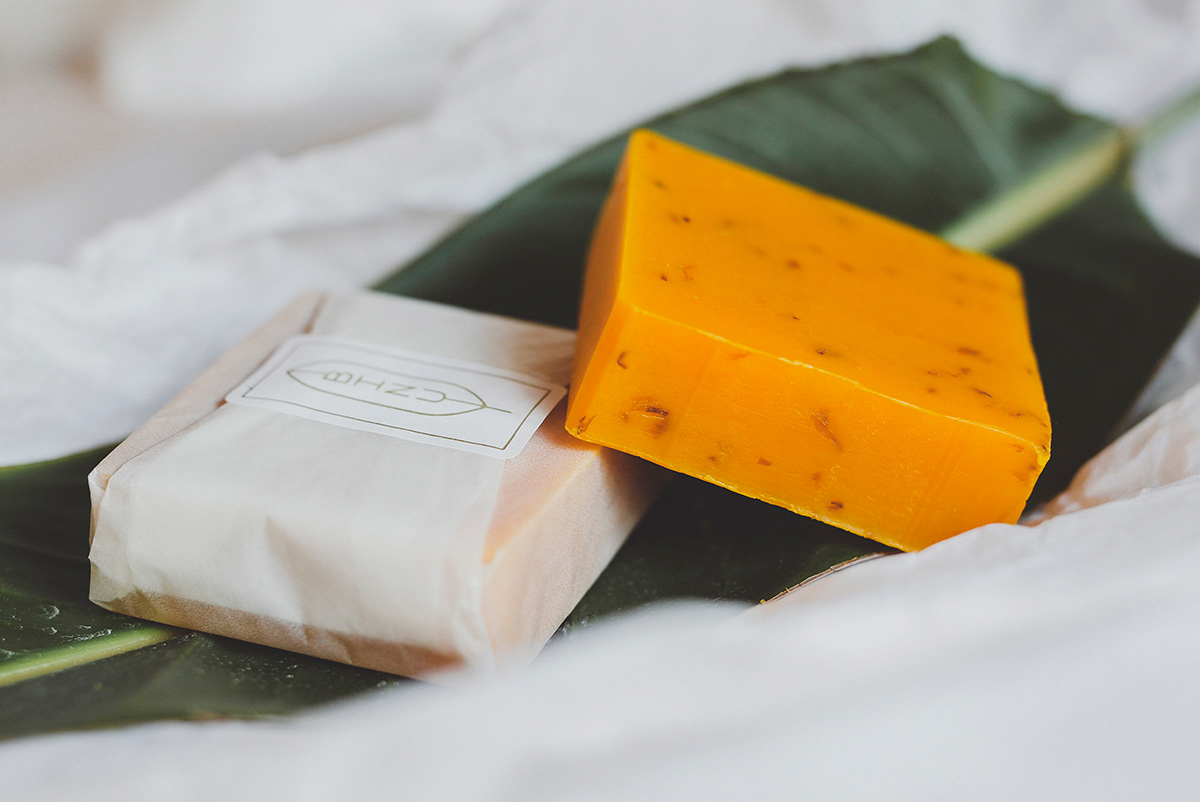 Art Direction & Design: Charry Jeon
Designer: Saerom Kang
Photography by Robert Felgentreu & Kiwoong Hong