CFC developed the visual identity of Damoon, a dinnerware brand by Chaehoon Moon.
She creates products with a mixture of Korean traditional materials such as Ottchil and Yuhgee, and develops unique ways of using them. Each product is elegantly handmade and possess all different identity. Yughee and Ottchil have long been used for dinnerware in Korea.It takes so many steps to produce each products; alloy of copper(72%) and zinc(22%) - creating mold for casting metals - pouring molten metal into a cast - tempering - polishing - applying lacquer. 
We wanted to visualize the process of time and effort involved in making the product. We focused on Layers; layers of processes and layers of material. We metaphorically describe the process of creating products in the form of symbol, wordmark and patterns.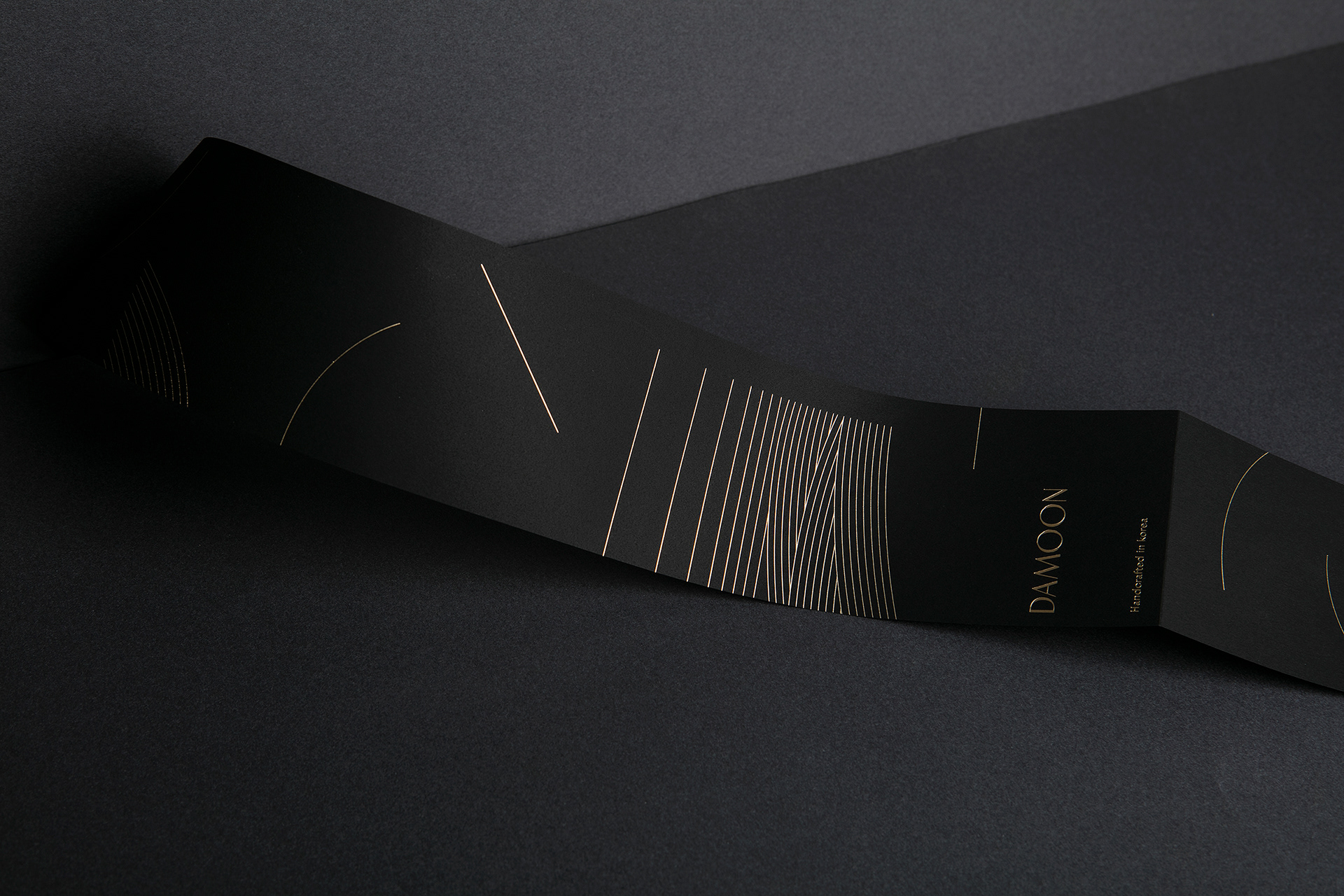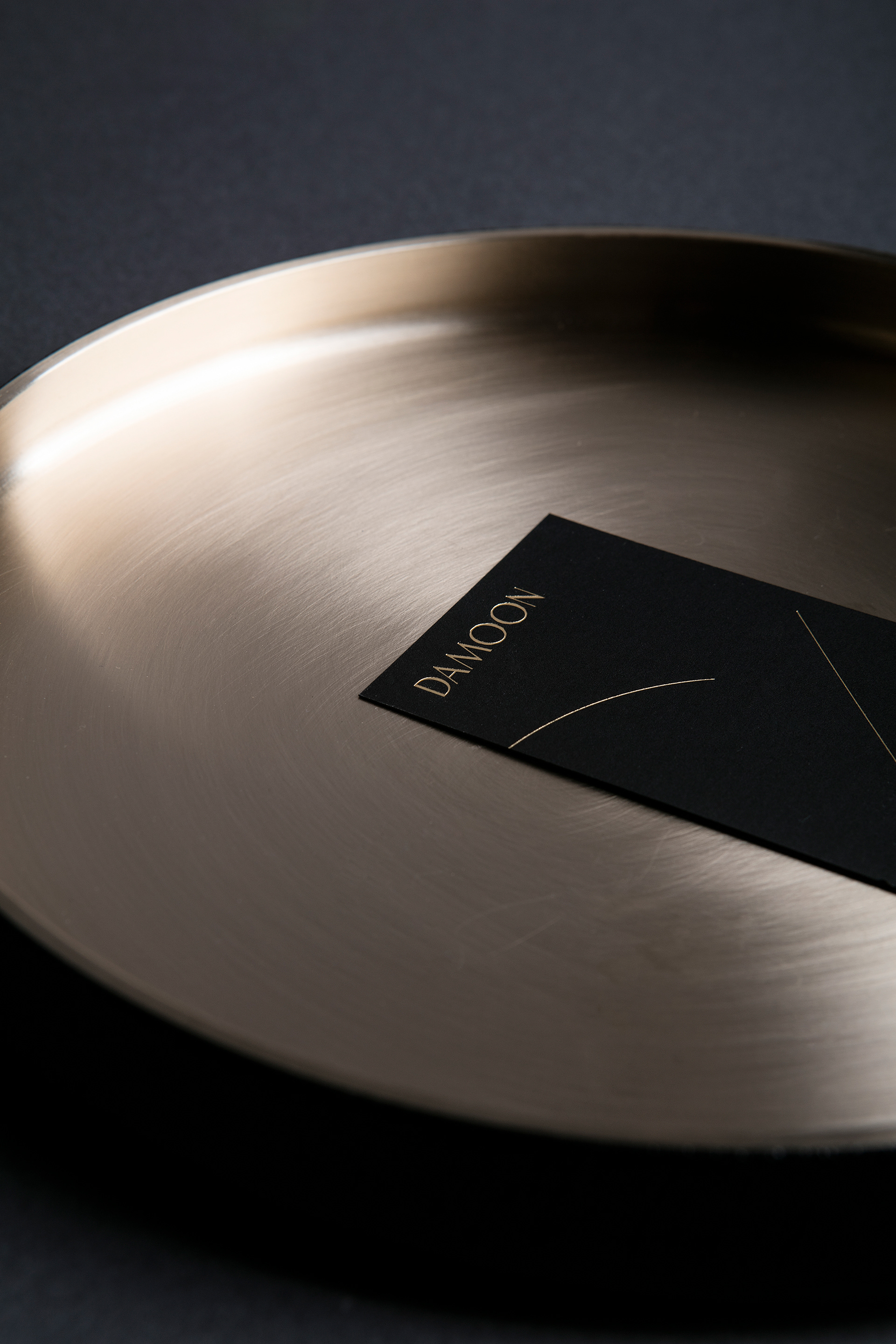 DAMOON Visual Identity Development
Art Direction & Design: Charry Jeon
Designer: Saerom Kang, Yoonji Nam, Nara Yoon
Photographer: Kiwoong Hong
www.contentformcontext.com