Renewing a brand with a history has a different meaning than creating a new one. The package design renewal of the Osulloc pure tea line(Green Tea - Fermented Tea - Premium Tea - Herb Tea), which CFC collaborated with Amore Pacific Premium Design Team, was to preserve the brand's legacy while evolving it to fit the context of the times. It is a work that captures the quality of Osulloc and delicate details in a gentle evolution that matches the language of the target.
Below were our project objective.
1. Delivering more sophisticated and premium look and feel
2. More informative design in a friendly way 
We refined the Osulloc line motif into a more sophisticated form. New package design is more elegant with gradients reflecting different colors of each tea. New index system also delivers detailed information about the Osulloc Tea -region, harvest seasons and drinking methods etc.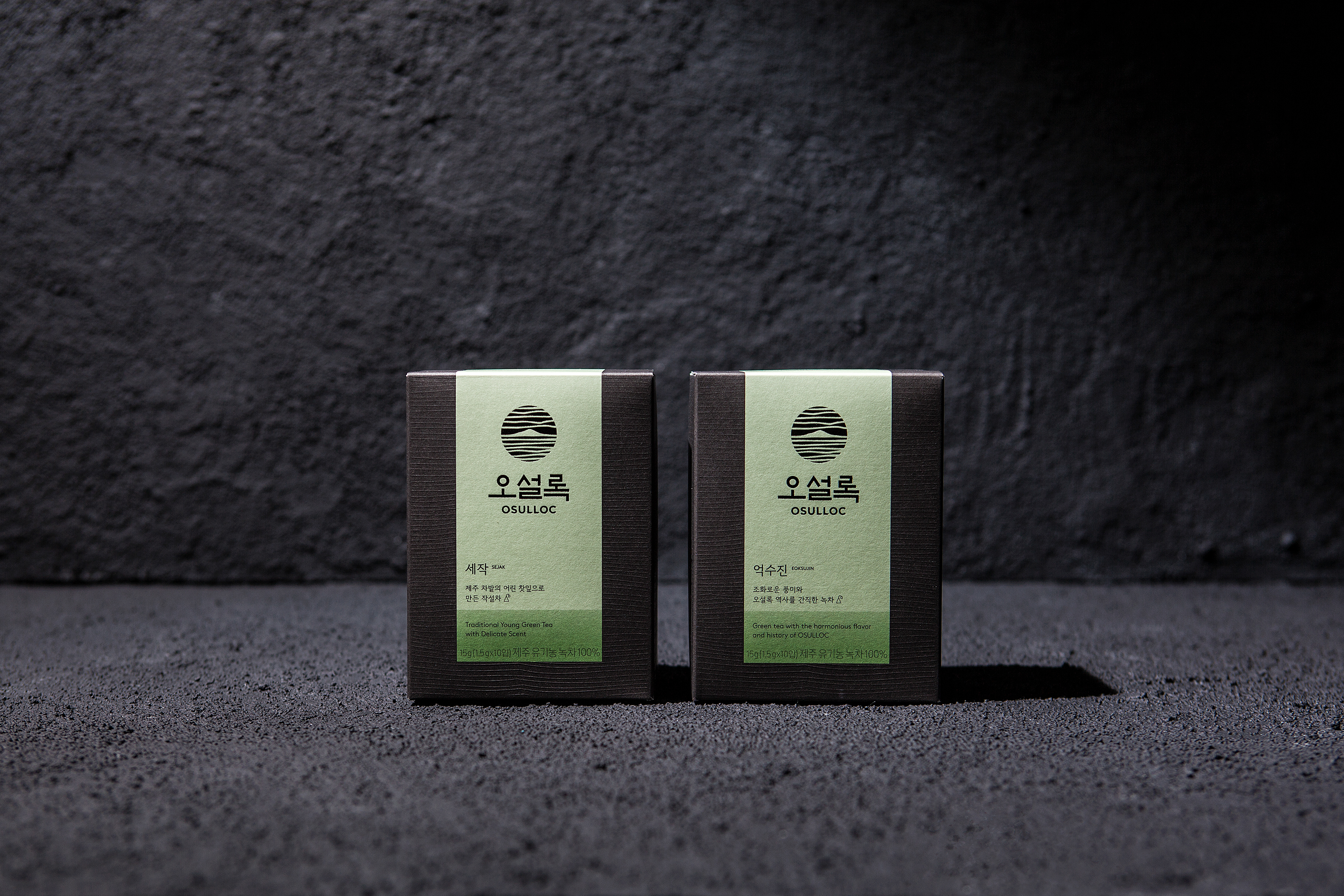 Osulloc Pure Tea Line Package Design Renewal
Amore Pacific Premium Design Team
Project Management & Design
Package Visual Identity & Design Dev.
Art Direction & Design: Charry Jeon
Design: Saerom Kang, Ziyoung Kim, Nara Yoon, Yoonji Nam, Jeongmoon Choi
Photography: Kiwoong Hong
www.contentformcontext.com