Colorful chemistry between TVING and VIEWER
CFC developed the TVING brand and motion identity system along with Cobb Studio and the TVING brand marketing team. TVING is Korea's representative OTT platform that provides differentiated attractions focusing on original contents. TVING, which started in 2010, conducted two BI renewals in 2016 and 2020. While the previous renewals focused on the form of the logotype, this renewal aimed to develop a story and design that conveys TVING's unique values ​​and direction. The direction of the brand renewal was as follows.
-Giving new meaning to TVING's T and V.
-Connecting brand story and design.
-Conveying the new personality of TVING. 
CFC reinterpreted TVING's 'T' and 'V' as 'TVING and 'VIEWER', respectively, based on the strength of TVING, which presents a variety of viewer-centered contents. The app icon in the form of a spotlight by combining T and V means the chemistry between TVING and viewers. The spotlight graphic, along with the diagonal graphic derived from V, varies at various touch points, to deliver a new TVING image. The bold and lively logotype conveys the representativeness of the No.1 K-Contents Platform TVING, and at the same time expresses the enjoyment, the essential value that TVING aims to provide to viewers. A colorful color palette and dynamic typography system symbolize numerous TVING viewers with diverse tastes. Due to the nature of the OTT platform brand, the role of motion identity was essential. TVING's brand design system meets Cobb Studio's motion identity to deliver a vibrant brand experience across visual media, including app splash, end tags, leader films, and more.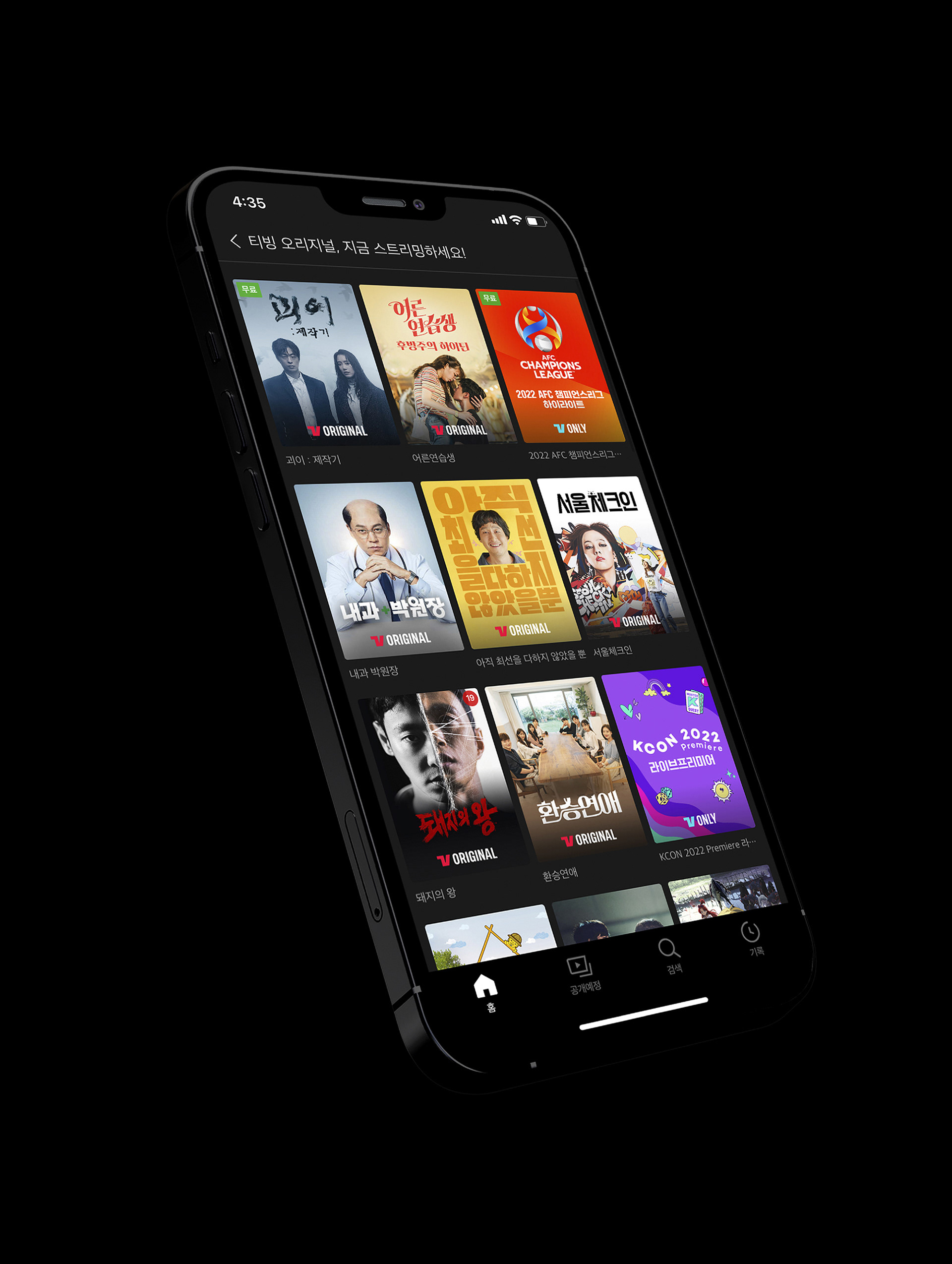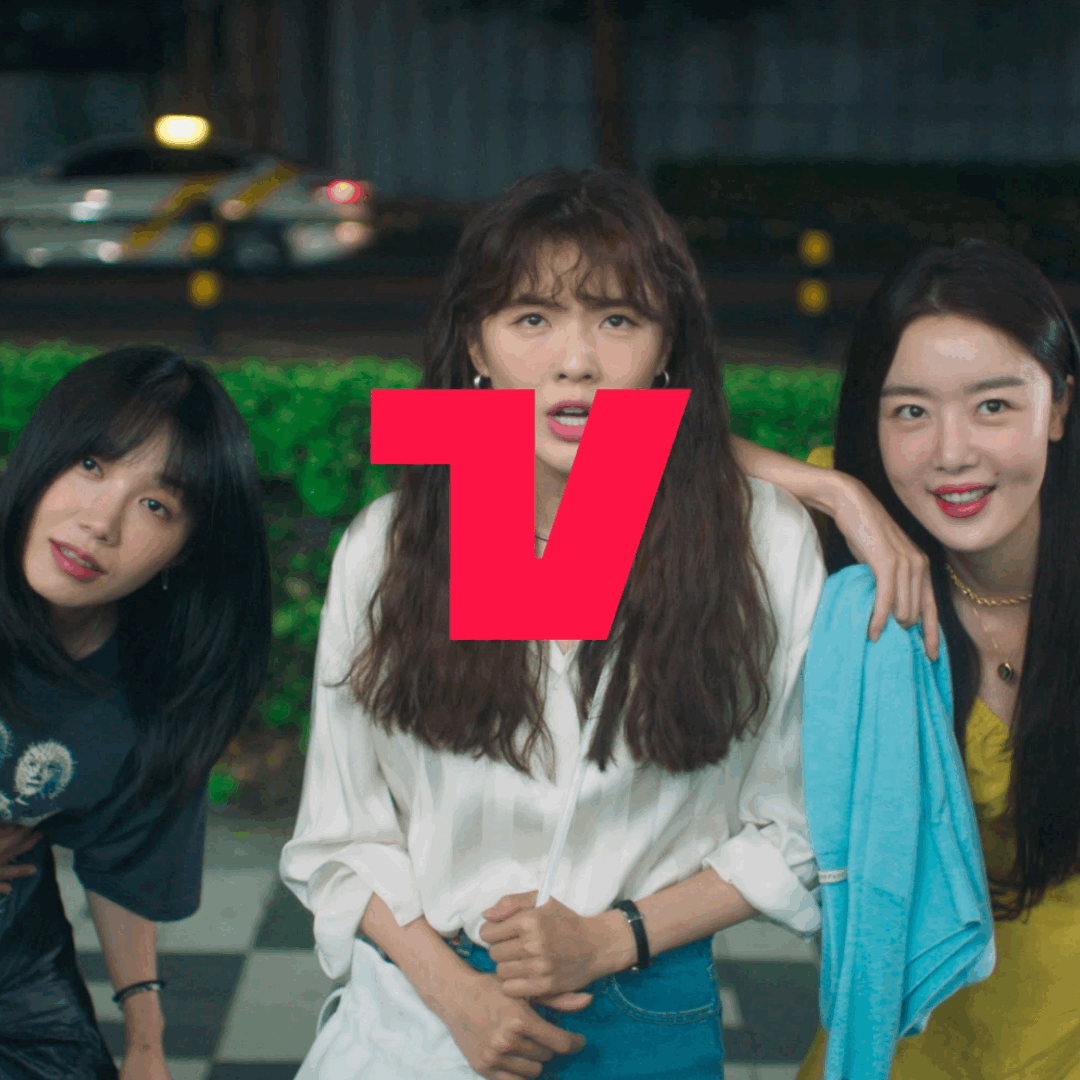 BI Design Application: TVING, CFC
Project Direction: Hyejung Hwang
Project Management(BI System): Hyejung Hwang, Jisun Yun, Nawon Oh
Project Management(Motion Design): Yuhye Kang, Damon Kim, Duyoung Lee, Jisun Yun, Nawon Oh
BI Design Application: Yuhye Kang, Seoyoung Lee, Damon Kim, Duyoung Lee, Hyemi Park
Art Direction: Charry Jeon
BI System Design: Charry Jeon, Saerom Kang, Seyoun Kim
Design Application: Seyoun Kim, Ziyoung Kim, Saerom Kang, Jeongmoon Choi
Project Management: Mira Kim
Motion Design: Seungeun Lee, Yongjae Choi 
Sound Design: Woonsang Jeong